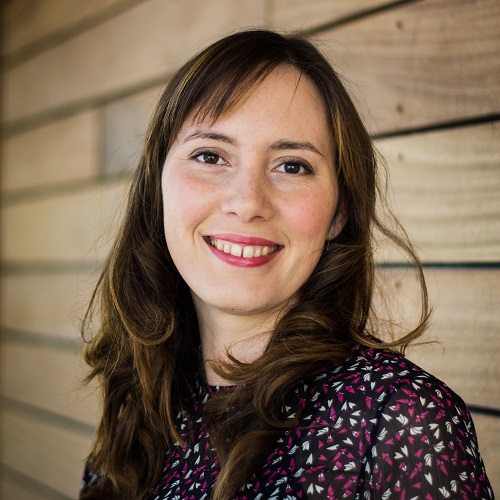 Originally a translator, life brought me to the wonderful world of online marketing and web design. I love the combination of goal-oriented creativity, and nothing makes me happier than creating results for my clients.
On a more personal note, I'm a passionate reader, Japanese food lover and Lord of the Rings fan. Some might call me a nerd. I live with my husband and my two daughters in Aarhus, Denmark.
Want to have a look at some of my work?
WordPress

Online Marketing

Content Strategy

SEO

Email Marketing
Let's Start a Conversation